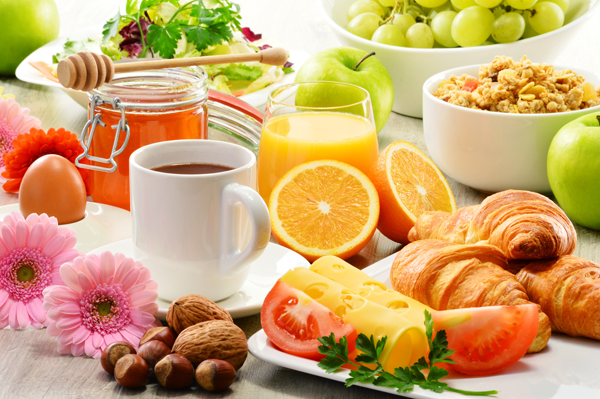 Restaurant
Our Farm you will be served a breakfast on the base of the natural products made on the premises. We provide for our customers: parking, an internet, a fax, an organized tours to Capri, Pompei, Amalfitanian Coast, to Ravello concerts, to Naples, Sorrento, Paestum. Hiking tours to the Lattari's Mountains and horse riding tours for our clients. Our restaurant is run by the family. We are offering strictly a home made food, prepared by the recipes from our ancestors. Using our own farm product. All our vegetables and fruits are organically grown in our gardens. The wine comes from our vineyard. The climate in Agerola makes possible to avoid using all preservatives, when wine making. So our wine tasted as a natural fermented grape juice. Even meat comes from our farm. We are breeding cows, pigs and sheep.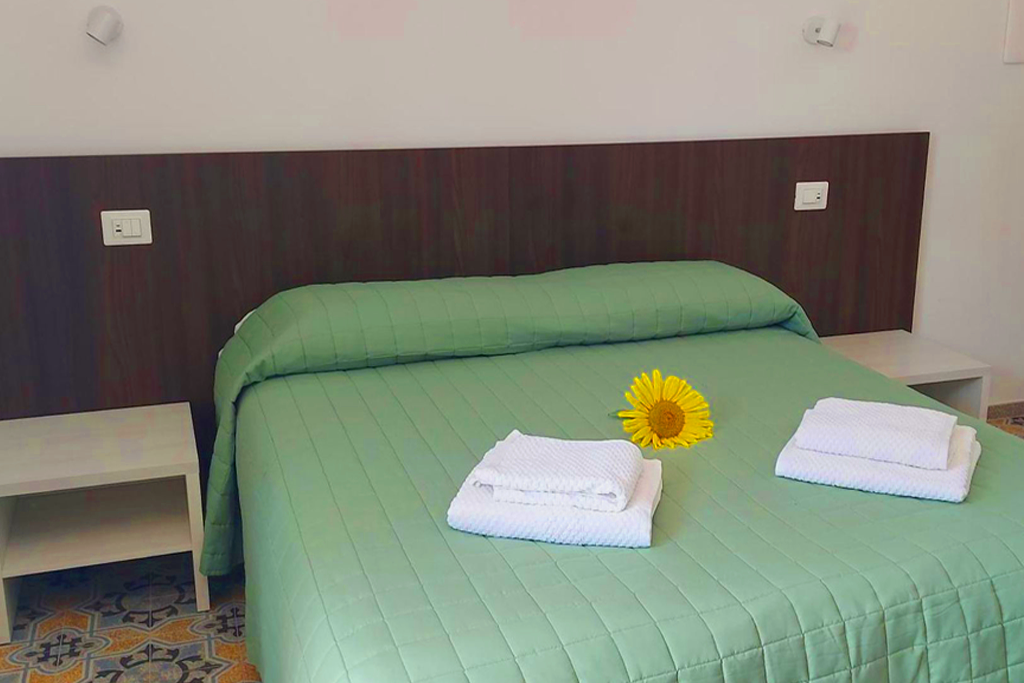 Rooms
We have 3 double rooms, one triple, and another one big for four people. We don't have singles. Every room is nicely furnished, has a private terrace with spectacular panoramic view, private bathroom with shower or bath tub. We provide rooms with a heating system.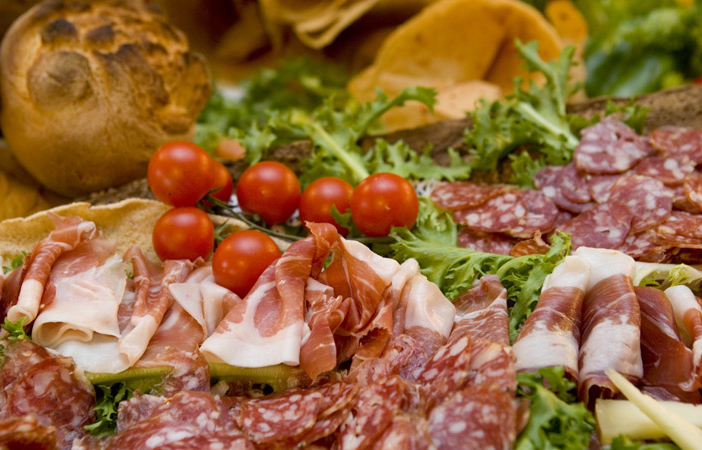 Products
Besides accommodation and restaurant we are offering our own product. Our specialty is a sausage. We make different type of sausages, using our own beef, pork and lamb produced at our farm. We sell our milk product too. Everything we sell is in a limited quantity. Our first priority is providing our guests, our family; so we can sell only our surplus. What concerns our food, we are very peculiar how we make it, carefully preserving our heritage, the wisdom of organically growing gardens, passed to us from our grand parents. One can appreciate it when trying our product, discovering how much gives a flavor to any simple dish.
AGRITURSMO LUNA D'AGEROLA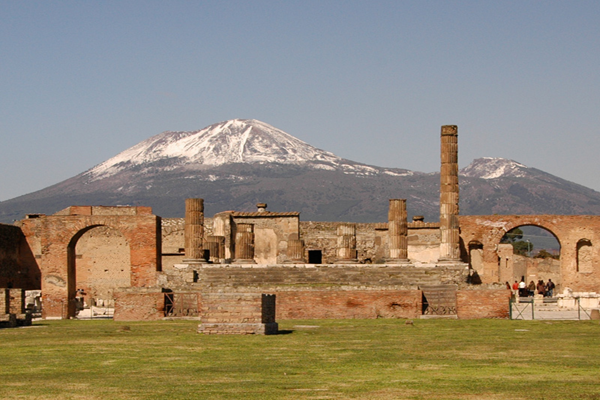 Excursions
Wonderful Amalfi Coast Holidays for your dream stay, with magic excursions to Amalfi, Positano, Capri and to discover all the most enchanting locations on the Amalfi Coast and its surroundings! For your Amalfi Coast Holidays, the Farmhouse "Luna D'Agerola", is a strategic starting point to make beautiful excursions to Amalfi, Positano, Capri and to visit the charming sights on the Amalfi Coast and its surrounding: Pompeii, Herculaneum, Naples, Sorrento to enjoy of an enchanting holiday surrounded by natural beauty, history and artistic treasures. Imagine a place where the sea and sky come together... a place where your looks will get lost in the wonders of the Amalfi Coast, the Gulf of Naples and Capri. Our pampered guests will enjoy genuine local products and wonderful excursions to Amalfi, Positano,Capri Pompeii, Naples and other great tourist destinations. Guests can also relax in the quiet of Agerola, or walk along the characteristic "Path of the Gods" that leads from Agerola to Positano or along the path of the "Valle delle Ferriere" that from Agerola goes to beautiful Amalfi, Ravello and Scala.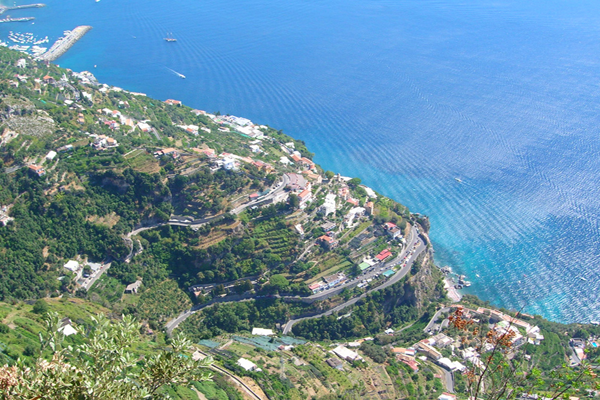 Trekking
Breathtaking Amalfi Coast vacations with the beautiful trekking on the Path of Gods from Agerola to Positano! Amalfi Coast Vacations at the Farmhouse "Luna D'Agerola" are the ideal choose to discover the wonderful trekking on the Path of Gods from Agerola to Positano, a world famous path for nature lovers, with a stunning sea view. Your Amalfi Coast Vacations and the discovery of its trails, ideal for scenic hiking, will be even more memorable, because enhanced by the comfort and hospitality of our rooms, the freshness and authenticity of our products, grown and /or reared within our farms. Stunning and breathtaking sea view on the Path of the gods and through the other hikes on the Amalfi Coast from the Farmhouse "Luna D'Agerola".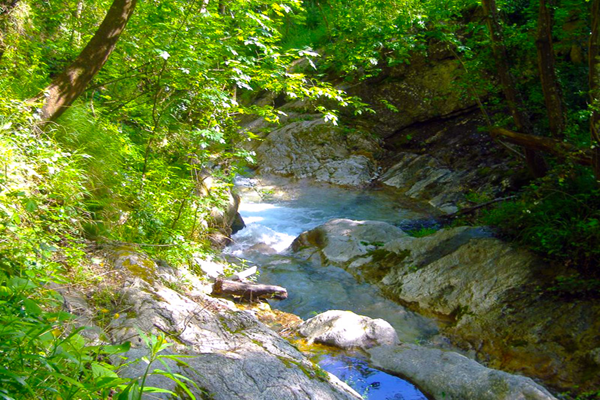 Passeggiate
The Path of the Gods from Agerola to Positano and the Valle delle Ferriere from Agerola to Amalfi and Ravello are just some of the ancient roads that connected the ancient Republic of Amalfi to the countries of the Amalfi Coast hinterland. Discover these unique sights in the world after you have savored our delicious breakfast of fresh and genuine products, freshly baked bread and fruit harvest from our garden! The charm of walking near the sea, to discover the magic paths within walking distance from our farmhouse. From the Farmhouse "Luna D'Agerola" you can reach the beautiful Casino Lauritano sea viewpoint, the Park of Colonia Montana Prince of Naples and the tip overview of San Lazzaro, amazing and romantic terraces overlooking the beautiful cobalt sea of the Amalfi Coast.
The map you can look herecartotrekking.com
AGRITURSMO LUNA D'AGEROLA
HOW TO FIND US
Agriturismo Luna D'Agerola
Via Radicosa, 42 - frazione di San Lazzaro
80051
Agerola (NA)
Italy
Phone: +39 0818025009
Cell.: +39 3497685720
P.IVA 06891781210